Local Chinese food and Pizza Courtyard: Enjoy our fresh food and local flavours. We also have an Italian clay oven where we make delicious stone-baked pizzas.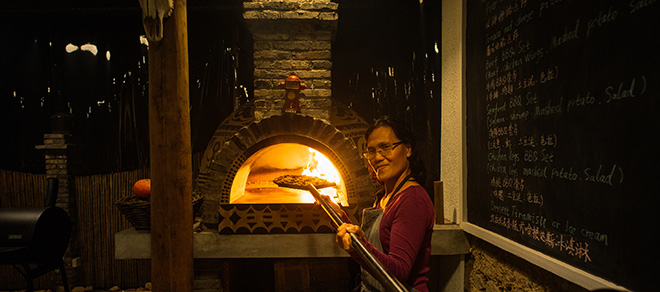 Tachi and Sama Yoga: Experience two-day retreats where you can fully devote yourself to nature and the spirit of Qi and Zen; enjoy Tai chi and Sama yoga classes while allowing the bamboo forest to calm your spirit and replenish your inner energy.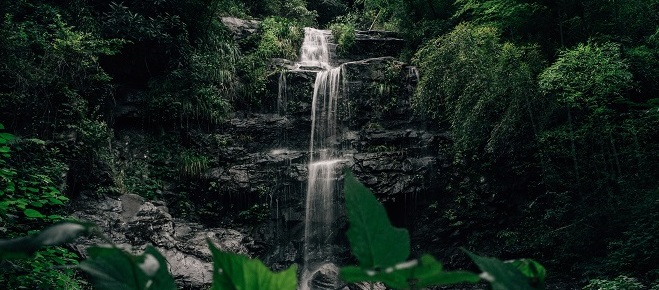 Traditional Chinese Charcoal Communal Brassier: You can relax around the brassier with your friends and family. Why not enjoy this delicious cooking method while enjoying a glass of wine during a cool winter evening?